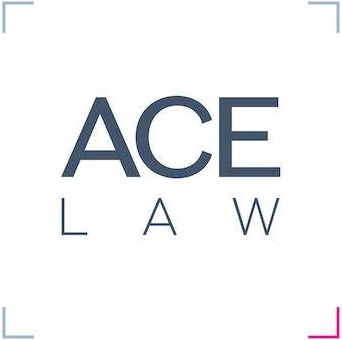 Ace is a Belgian corporate and financial law boutique firm with a focus on private equity, (cross-border) M&A, corporate real estate transactions, funds and listed entities. 
Our goal is to maintain long?term relationships with our clients by providing excellence in advice and client service alongside a proprietary digital platform and a transparent and fixed fee structure.
Ace's distinctive structure defines its philosophy. We believe that maintaining a fully inclusive model across our entire team of Aces, both in decision-making and in revenue sharing, is the most effective way towards providing excellent advice and service to our clients in a sustainable manner.