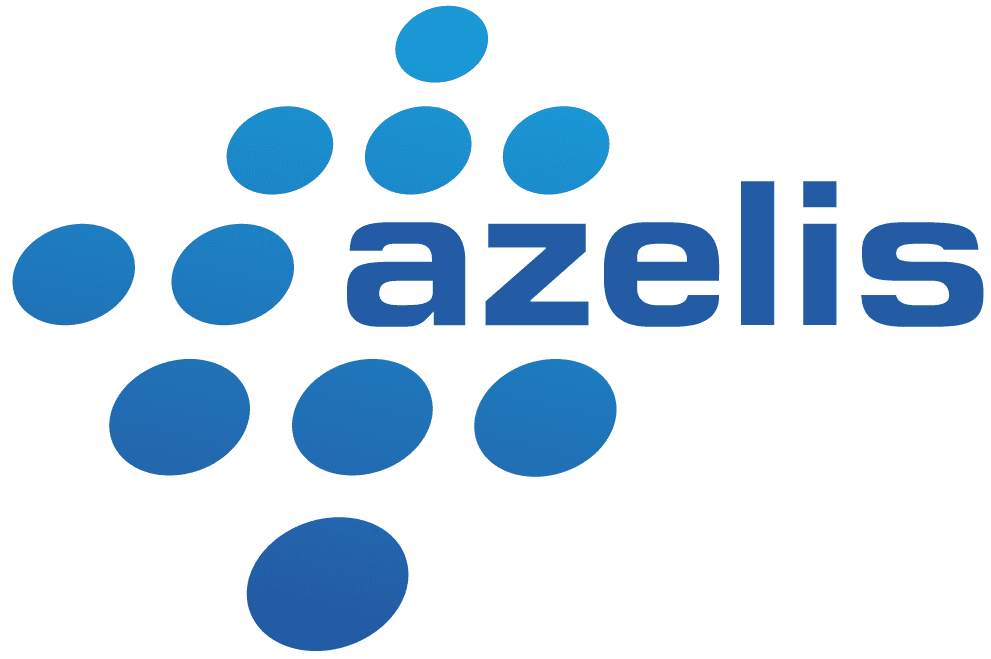 Azelis is a leading global innovation service provider in the specialty chemicals and food ingredients industry. Throughout its history Azelis provides much more than pure distribution services to these respective markets. Azelis makes markets moving forward by breaking new ground in their technical laboratories by combining ingredients with ideas and creating opportunities through innovation.
The group has a presence in 57 countries around the world and has more than 3,000 employees worldwide.
Azelis is listed on the Euoronext Brussels stock exchange since September 2021.