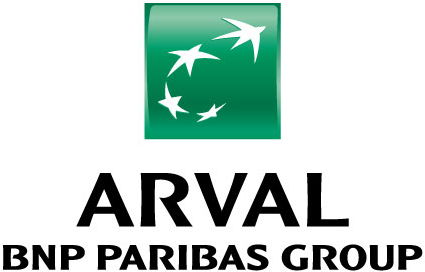 Arval, founded in 1989 and part of BNP Paribas Group, offers its clients and drivers the best mobility solutions to meet the challenges of today and the future. Arval can count on 7.500 employees in 30 countries worldwide to make their clients' trips and journeys as seamless and sustainable  as possible, regardless of their field – from multinationals to self-employed and private indivuduals, whatever mobility solution they need and whatever stage of their lives they are at. 
Arval keeps a close eye on social developments in terms of mobility: new technologies, fleet electrification, stricter regulations, the role of cars in towns and cities, evolution from ownership to use, the emergence of the circular economy, the need for environmental protection, et cetera.
Working at Arval means evolving all the time. It is about making the most of your talents and developing on a personal and professional level.