Is een conformiteitsattest verplicht bij verhuur in Vlaanderen?
13/07/2022
In Vlaanderen kunnen gemeenten vrij beslissen dat bij de verhuur van een woning een conformiteitsattest voorgelegd moet worden. Dit attest moet dan aantonen dat de woning in kwestie voldoet aan de minimale woningkwaliteitsnormen.
Woningen (huis, appartement, kamer, studio, studentenkamer,…) die verhuurd worden moeten immers voldoen aan minimale woningkwaliteitsnormen. Om te bewijzen dat aan deze verplichting wordt voldaan, kan bij de gemeente een conformiteitsattest worden aangevraagd.
Dit attest is evenwel geen vergunning tot verhuring en is in principe dan ook niet verplicht bij de verhuur van een woning.
In Vlaanderen evenwel kan elke gemeente vrij beslissen om het conformiteitsattest via een gemeentelijk reglement te verplichten. De gemeente kan daarenboven ook de geldigheidsduur van dat attest, die normaal 10 jaar is, beperken.
Om te weten welke gemeente de aanwezigheid van een conformiteitsattest verplicht en waar al dan niet de geldigheidsduur wordt beperkt kan de volgende tabel worden geraadpleegd: gemeentelijk woningkwaliteitsbeleid.
Indien blijkt dat u verplicht bent een conformiteitsattest af te leveren, kan u een aanvraag doen bij de gemeente waar de woning is gelegen. Om na te gaan of uw woning conform, veilig en gezond is, voert een woningcontroleur van de gemeente of van Wonen Vlaanderen een conformiteitsonderzoek uit en maakt deze een technisch verslag op.
Verhuurders of bemiddelaars van woningen in Vlaanderen doen er dan ook goed aan deze tabel te raadplegen.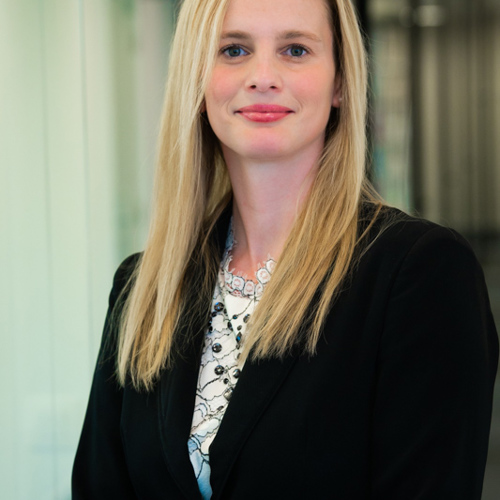 Related : Seeds of Law